Welcome to the Rookie Blue Wiki
Rookie Blue is a Canadian police drama show. The one-hour police drama premiered on Thursday, 24 June 2010 at 9 pm EDT, and airs simultaneously on Global in Canada and on ABC in the United States.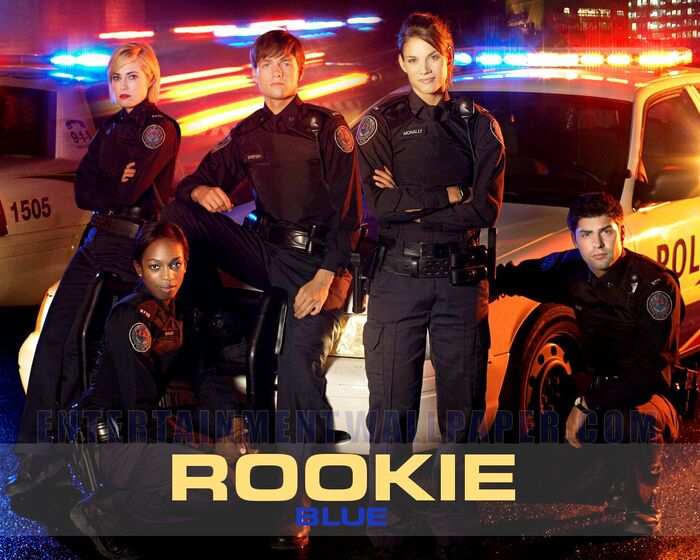 The 15 Division in Toronto, where Rookie Blue is based, plays host to various characters, from the Rookies to the Training Officers to the Staff Sergeant and the Superintendent. While the rookies get used to their new job, they must also get used to their new colleagues.
| | | |
| --- | --- | --- |
| | | |
| The Politico | The Idealist | The Loyalist |
| | | |
| --- | --- | --- |
| | | |
| The Poster Boy | The Thrill-Seeker | The Soldier |
| | | | |
| --- | --- | --- | --- |
| | | | |
| The Cynic | The Rogue | The Mediator | The Hard-Ass |